Keep the Conversation Going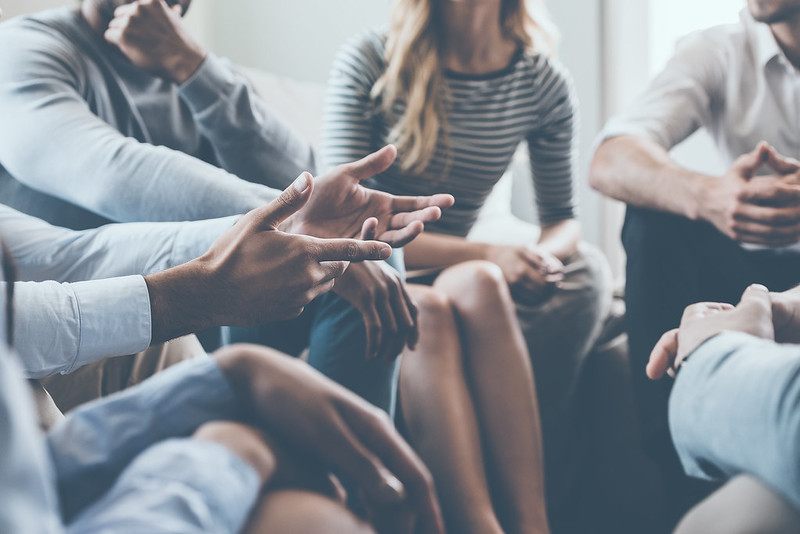 The door to true economic success begins with access to higher education, but what happens after the door is opened? How do minority groups feel once seated in the classroom or walking on campus? What does it take for them to succeed in college and press toward earning their degrees? With Diversity Discussions, we seek to find the answers to these questions.
Previous Diversity Discussions
Since 2016, Diversity Discussions have indulged in intellectual conversations and exchanges of dynamic ideas about diversity, race, ethnicity, age, gender, and social acceptance. Through these discussions, we have had the opportunity to engage with our community in an effort to understand topics that many are fearful to broach.
Transgender Day Of Visibility
HBCU and HSI Diversity Discussion: Preparing for the Workforce
November 23, 2020
How well do Historically Black Colleges and Universities and Hispanic-Serving Institutions serve students as they prepare for the workforce?
Education as a Resource Against Recidivism
March 4-5, 2020
Education as a Resource Against Recidivism highlighted the perspectives of agencies in reference to recidivism, the tendency of a convicted criminal to reoffend, and provided a dialogue between faculty and the community about education as a resource against the struggles that perpetuate the revolving door of incarceration.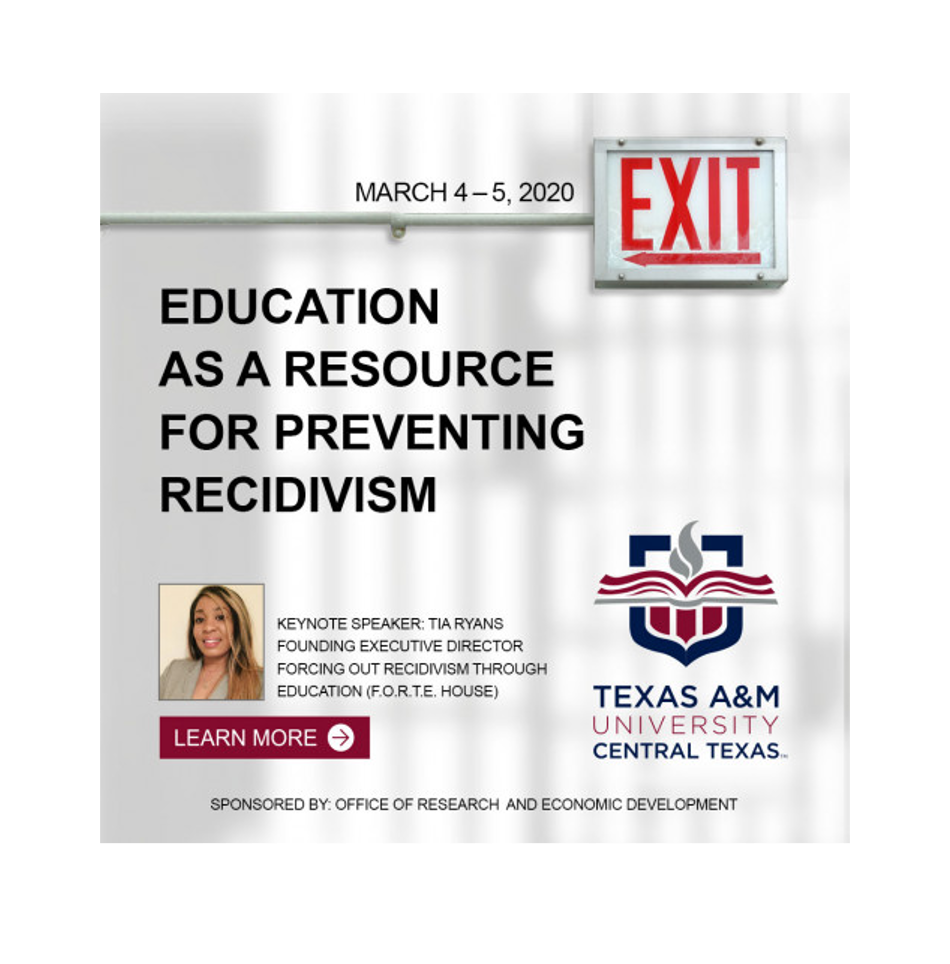 Diversity Discussions in Black and Blue
November 2, 2017
Diversity Discussions in Black and Blue focused on Black Lives Matter and Blue Lives Matter movements that start conversations but do not progress beyond the concept. The forum included Lieutenant Tim McMillan, CEO and Founder of The Four Trees Project, as the guest lecturer, NACCP, and the Killeen Police department.