Utsav Shenava Profile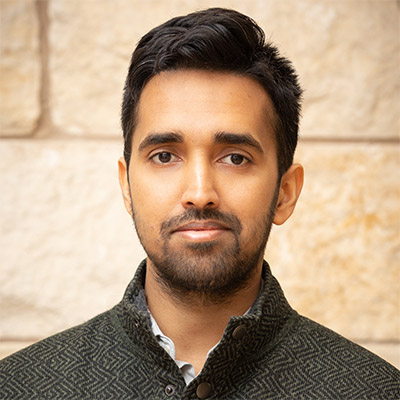 Dr. Utsav Shenava
Department: College of Business Administration
Visiting Assistant Professor
Room: FH-217G
Dr. Utsav Shenava is a Visiting Assistant Professor in the Management & Marketing Department at Texas A&M University-Central Texas. He received his Ph.D. in Marketing and an MS in Economics from Purdue University. He holds an MBA from Syracuse University. At Texas A&M University-Central Texas, Dr. Utsav teaches Brand Management, Digital Marketing, Marketing Research, and Marketing Strategy courses, and is a member of the undergraduate curriculum and assessment committee. He conducts research on topics related to advertising, branding and on the interface of marketing and finance. 
Areas of Professional Expertise: Marketing strategy, Financial impact of marketing, Brand management and Internet marketing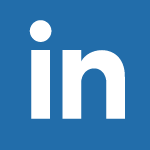 View LinkedIn Profile.