Dr. Faiza Khoja Profile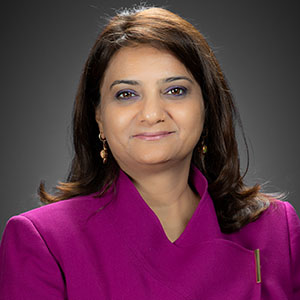 Dr. Faiza Khoja
Department: College of Business Administration
Dean of the College of Business Administration
Room: FH-318M
254.5195730
Dr. Faiza Khoja has over 15 years of expansive academic and professional experience working in a Hispanic-serving, first generation, diverse University providing leadership in strategic planning and budgeting; student academic and career success; community college partnerships; industry-driven, inter-disciplinary programmatic development; outreach to community and business partners; fundraising; faculty and staff hiring, development and retention; accreditation; and overall College of Business and University effectiveness. She also has years of experience in the non-profit sector as founder and CEO of a non-profit school for special needs; Vice Chair and Chair of a faith-based credit union and chair of the Texas Southwest region for a nondenominational, international foundation. 
Dr. Khoja's areas of research interest are social networks, social capital, strategic supply chain management, developmental economics and sustainability and has published in Journal of Small Business Management, Journal of Managerial Issues, Annals of Operations Research, Journal of High Technology Management, and International Journal of Integrated Supply Chain Management, to name a few. She served as a PI on several grants, most notably the $2.75 million Title V grant. She has taught the business strategy, strategic planning for nonprofit organizations, and international management courses.
Dr. Faiza Khoja is currently the dean of the College of Business Administration at Texas A&M- Central Texas.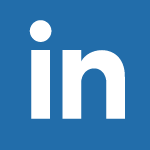 View LinkedIn Profile.