Mary Kathryn Sanders Profile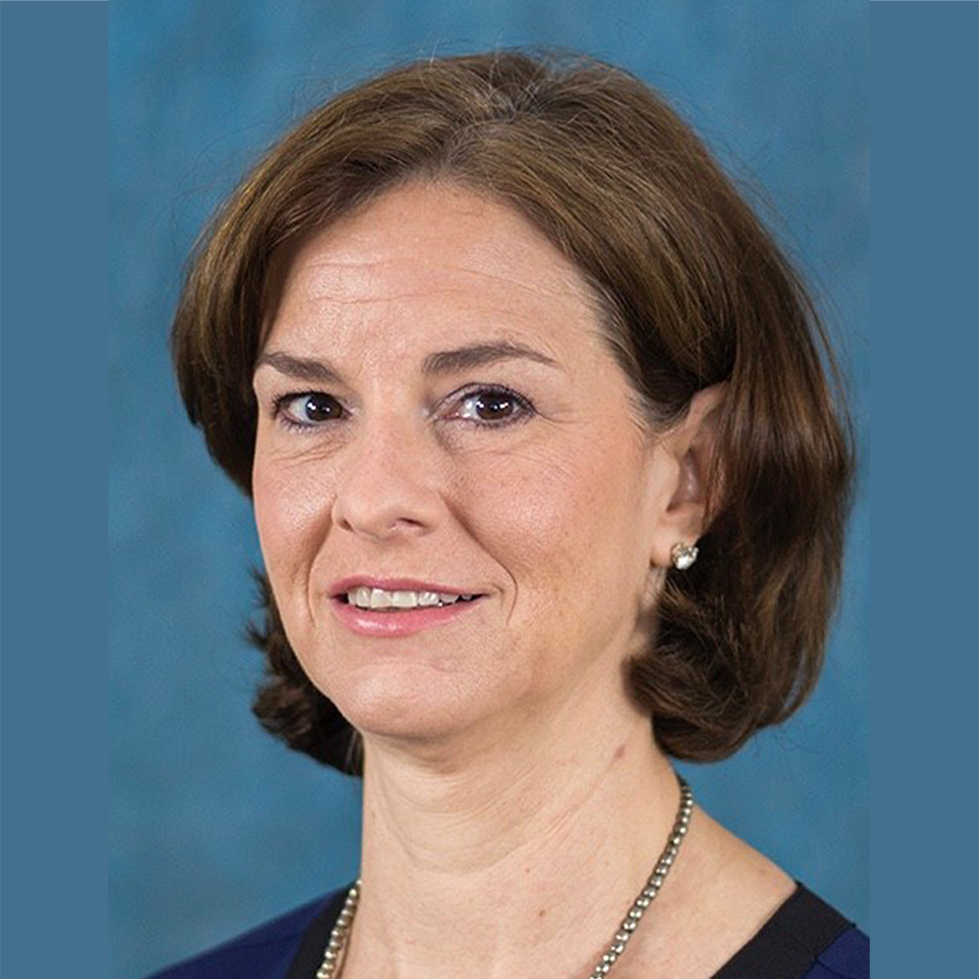 Mary Kathryn (Katie) Sanders began her nursing career in in 1994 after obtaining an Associate of Applied Science in Nursing from Albuquerque Technical-Vocational Institute.  A native of Albuquerque, she then moved to Oklahoma to pursue a career as a pediatric nurse. During this time, Dr. Sanders developed a love for perioperative nursing and became the nurse educator for Perioperative Services for a regional level 2 trauma center in southern Oklahoma. The next several years were spent in perioperative nursing, nursing education and pediatric trauma surgery services before making a career change to enter into school nursing.  Dr. Sanders obtained a Master's of Nursing Science with a specialization in Education from Walden University in 2010 and earned a Doctor of Nursing Practice degree with a specialization in Leadership from Indiana Wesleyan University.  Her teaching experience includes Clinical Assistant Professorship at Texas A&M Health Science Center in Round Rock and the University of Texas at Austin.  Dr. Sanders is a member of the Sigma Theta Tau National Honor Society of Nursing, the National Association of School Nurses, The American Nurses Association, the Texas Nurses Association, and a past member of the Association of Operating Room Nurses.  Her service to the community includes involvement with the Medical Reserve Corps for Williamson County and The University of Texas at Austin as well as School Health Advisory Council Special Working Group for Austin Independent School District, Health Science Academy Advisor for Pflugerville Independent School District and Community Leadership Committee for Round Rock Independent School District. 
Dr. Sanders has received grant awards from the Macy Foundation for Interprofessional Education in Pediatric Simulation, TAMHSC CARES iNovations in instruction grant for immersion and expansion of nursing student experiences in the Colonias, and was co-investigator for The Texas Higher Education Coordinating Board Nursing Innovations Grant Program to expand simulation capacity in undergraduate education.  Dr. Sanders was nominated for a Daisy Faculty Award through the American Association of Colleges of Nursing and awarded special recognition from the Students with Disabilities Division. Projects include the use of virtual reality simulation in nursing education, immersion experiences as a means for increasing caring capacity and utilizing simulation as an expansion of clinical experiences and interprofessional engagement. 
Publications and Presentations
Substance Use and Overdose Response for School Nurses (CNE Activity).  Kids First Back to School Conference.  The University of Texas at Austin, August 2018. 
Brown, K., Luk, J., Sanders, M.K., & Young, V. Jones, B. (in press). Chapter 13: Interprofessional Simulation in Prelicensure Learners. In J. Paige, S. Sonesh, D. Delaney Garbee, L. Bonanno (Eds.) Interprofessional Team Training and Simulation. New York: Springer.
Sanders, M.K. (2016). The Impact of Immersion Experiences on Perceived Caring in Undergraduate Nursing Students. International Journal of Caring, Online.
Sanders, M. K. The Impact of Immersion Experiences on Perceived Caring in Undergraduate Nursing Students. National league for Nursing/Sigma Theta Tau International Nursing Honor Society Joint Nursing Education Research Conference, Washington, D.C., April 2016.
Landry, K., Sanders, M.K., Ridley, R., & Bentley, R. (2015). Incorporating virtual simulation into undergraduate education. Innovations in Nursing Education (3rd ed.).
Hudson, C., Sanders, K., & Pepper, C. (2013). Interprofessional Education and Pre-Licensure Baccalaureate Nursing Students: An Integrative Review. Nurse Educator, March-April 2013.
Sanders, K., Richards, D., Panahi, L. Interprofessional Education in Pediatric Simulation: Neonatal Fever. MedEd Portal Faculty Guide, funded through Macy Foundation Grant.
The Impact of Immersion Experiences on Perceived Caring Abilities in Undergraduate Nursing Students. Poster Presentation, Grow Nurses Conference, Marion, Indiana, 2015.
Inter-professional Education in the Simulation Center, poster presentation. University of Texas Innovations in Health Science Education Symposium, 2012.