Superintendent Certification Preparation Program
Preparation Program, Educational Leadership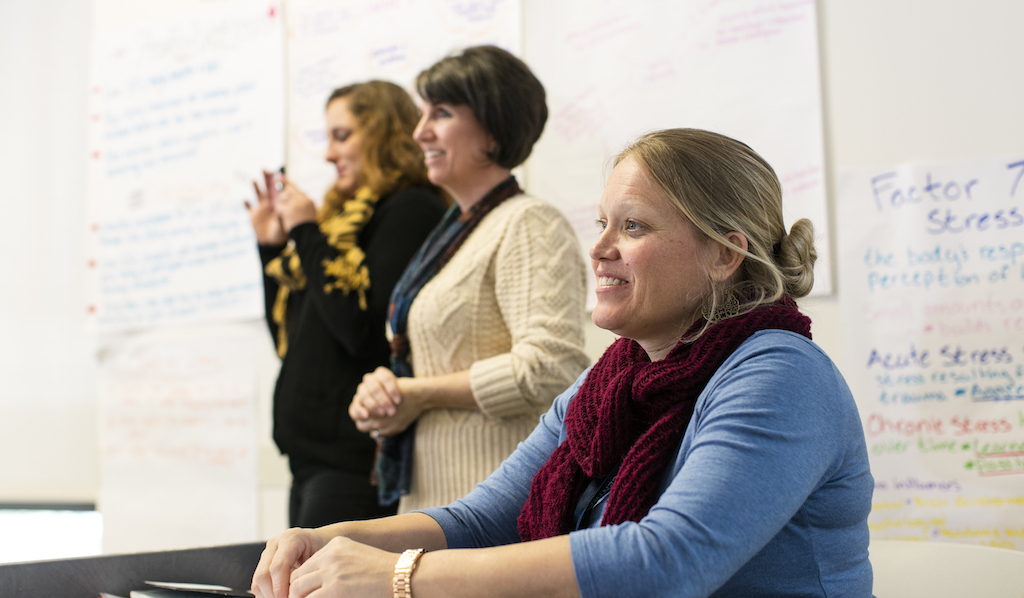 Overview
The Superintendent Certification program at Texas A&M University-Central Texas prepares students with the right knowledge and skill set to become a qualified district leader. This 18-hour program is designed for the working professional in mind, offering blended learning options, weekend courses for cohorts, and can be completed in one year.
Students will engage in learning and develop a strong support network through hands-on experiences, and are well-prepared to transfer to a doctoral program. You will complete several mock interviews, a tailored internship, and design e-portfolios; all of which help train you to wear many hats while maintaining a clear focus on the school's goals and achievements.
This program is facilitated by an expert group of experienced district leaders who can mentor you and help you develop valuable skills to to be a leader, administrator and community figure.
Career options
Superintendent Certification
School leadership