Educational Psychology
MS, Educational Psychology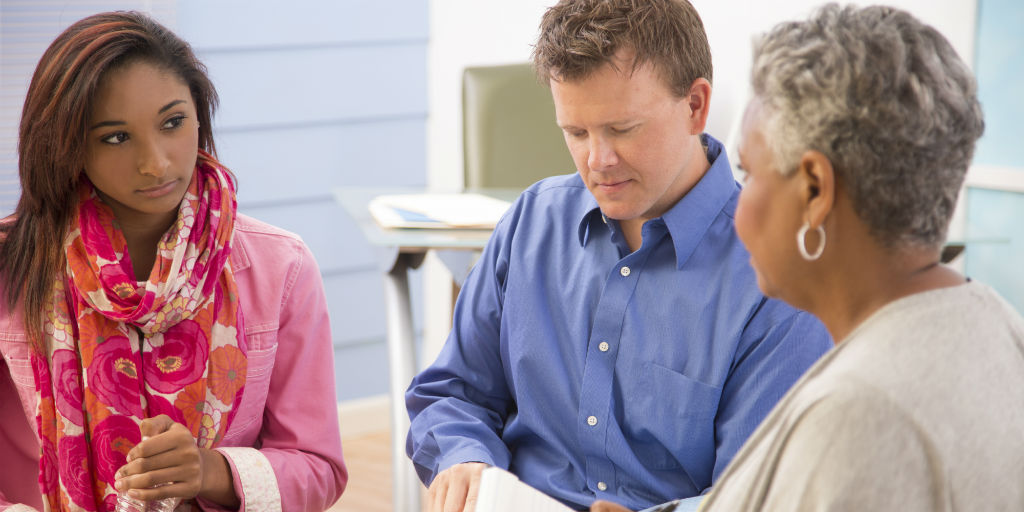 Overview
---
The Master of Science in Educational Psychology program, with an emphasis in Experimental Psychology, strives to advance psychological science through teaching, research and service. Students will engage in experiences that develop psychology-specific knowledge, critical thinking abilities, scientific writing abilities, and statistical analysis skills. Students will be challenged to integrate theory with empirical research in applications that serve others as citizens of a globally connected community.
Students who graduate with the Educational Psychology degree with its focus on Experimental Psychology are prepared for entrance into doctoral programs and research-based fields. Students who do not pursue doctoral work find careers in a variety of fields that require research skills and data-driven decision making, as well as advancement in their current career or role.
This program is research-based, and students are required to complete a quantitative thesis research project with faculty mentorship.
 Career Opportunities
---
Doctoral Programs

Lab Manager

Market Analyst

Research Project Manager

Adjunct Professor

Business / Government Agency
Program Faculty Advisors
---