Counseling
MEd, Counseling and Psychology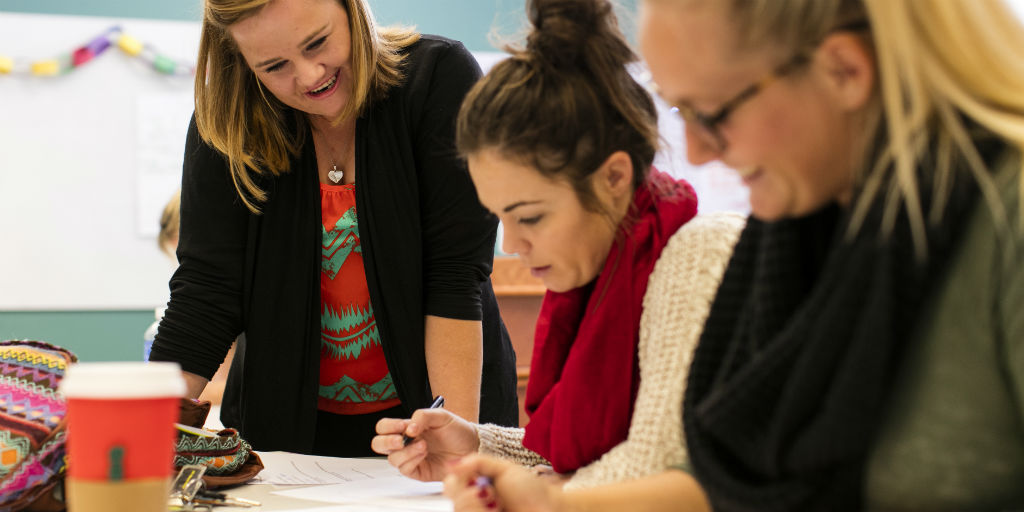 Overview
The Master of Education degree in the area of Counseling is a program designed to help certified teachers with two years of experience become Texas certified professional school counselors.  A professional school counselor is responsible for providing services to public school children addressing a wide range of behavioral and emotional needs while encouraging academic success.
The Professional School Counseling Program prepares capable, creative, and competent school counselors to:
Provide culturally competent group and individual counseling.
Provide developmental school counseling curriculum lessons.
Participate in annual planning for every student.
School counselors use specific skills in advocacy, leadership, systemic change, technology integration, equity assessment, teaming and collaboration.
Coursework focuses on developing skills in counseling, intervention, and consultation preparing students to create and promote well balanced counseling programs for student success in public schools from PK-12. The program curriculum is aligned with the Texas School Counselor standards and meets all requirements to become a Professional School Counselor certified by the Texas State Board of Educator Certification.
Graduates have a strong record of successful job placement with many hired in school districts throughout the region. Other graduates have continued to doctoral programs in counseling and related fields.
Faculty areas of research include play therapy, child and adolescent therapy, child- parent relationship therapy, interventions with military families, group therapy and suicide prevention. 
Career Opportunities
Professional School Counselor (PreK-12)
Licensed Professional Counselor
*Additionally, the faculty are working toward the School Counseling program becoming accredited by the Council for Accreditation of Counseling and Related Educational Programs (CACREP).