Program Overview
The Certificate for Leadership for Sustainability is designed to assist those committed to a more sustainable world develop the leadership for sustainability knowledge, skills and perspective they need to understand and address these environmental and social challenges, and build companies that meet the needs of society while delivering economic returns to financial stakeholders.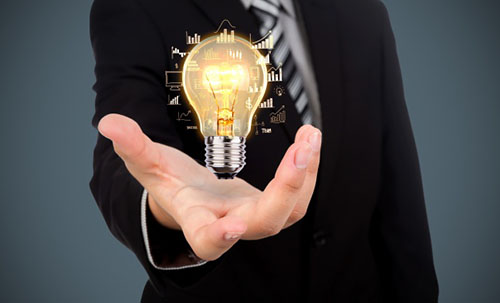 ---
Who Should Seek This Certificate?
Leaders who realize that sustainability is becoming part of how business is now done.
Mid-level executives aspiring to be a change agent for sustainability.
Leaders who want to understand both the current and projected impact of sustainability on their firm and how to incorporate sustainability into their organization's strategic initiatives.
Entrepreneurs and business owners who see sustainability as an opportunity.
Other departments within the organization needing to know the upstream and downstream implications of sustainability.
Those who want to be the person who becomes recognized as the resident expert on this important topic.
---
Program Benefits and Learning Outcomes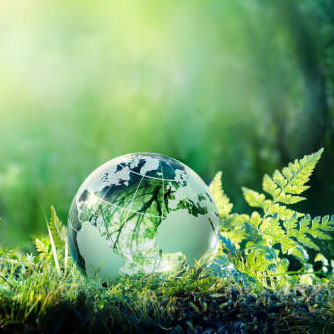 Leading sustainability initiatives requires new and diverse capabilities and skills, as well as a new way of thinking about sustainability within a complex ecosystem of stakeholders. Because of this, most organizations are now recruiting on job related skills, as the nature of a specific job category is rapidly changing, especially for leadership positions, including:
How to lead businesses in a rapidly evolving environmental, social and political ecosystem.
Leveraging your knowledge of focused subject areas—such as business functions, including accounting, finance and marketing, computer science, environmental economics, greenhouse emissions management, sustainable building design, sustainable supply chain management, environmental toxicology, or risk management—to effectively lead sustainability initiatives.
Responding to both external and internal pressures while creating value for the organization.
Linking competitive advantage and sustainable development to assess strategic opportunities and risks while minimizing potential liability.
Effectively navigate and lead through significant organizational change.
---

The College of Business Administration is accredited by the Association to Advance Collegiate Schools of Business (AACSB). Schools that have earned AACSB business accreditation demonstrate an ongoing commitment to excellence in teaching, research, curriculum development, and learner success.