Required Student Training

To prepare for a healthy and successful Fall semester, all students are required to complete training on safe practices for returning to campus. The required student training takes just 10 minutes and includes checklists for self-monitoring and self-certification of your COVID-19 training:
To begin and complete your training and self-certification, please click on the image below or here: https://launch.comevo.com/ct-tamus/2002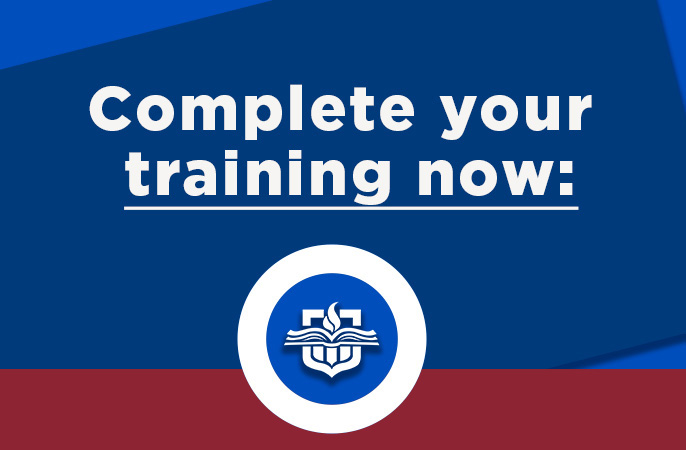 ---
Why is this training required?
This training assures every student is informed of the safety protocols and personal expectations in place for the Fall semester. Students who do not complete their certification will not be allowed to take face-to-face courses. Please contact us at studentaffairs@tamuct.edu or 254-501-5909 if you have any questions.
You can find and complete the required student training at https://launch.comevo.com/ct-tamus/2002
---
Additional Resources
Texas A&M System Resources
Local Resources
State Resources
Global Resources