Christine Jones Profile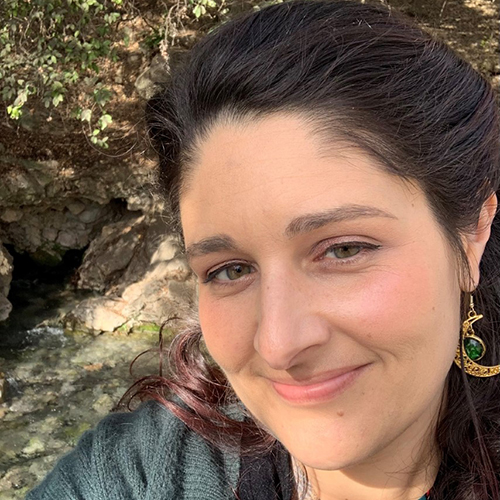 Dr. Christine Jones
Department: Social Sciences
Assistant Professor of Anthropology
Room: HH-204c
Dr. Christine Jones is a bioarchaeologist and Assistant Professor of Anthropology in the Department of Social Sciences at TAMUCT. Dr. Jones graduated with a PhD in Biological Anthropology from Texas A&M at College Station in 2013, and her dissertation research in bioarchaeology explored health, disease, and dietary patterns of hunter-gatherers in the Lower Pecos and Coastal regions of Texas.
Her research interests include bioarchaeology, human osteology, paleopathology, paleonutrition, and hunter-gatherer archaeology and prehistory. Dr. Jones is currently conducting research on the health and disease of Archaic hunter-gatherers from the Lower Pecos, TX. In 2017, she completed excavations as a result of ongoing research at Fort Gates Cemetery (c. 1852) in Gatesville, TX and ran the first TAMUCT archaeological field school at the O.T. Tyler historic house in Mound, TX.
Dr. Jones has taught anthropology, criminal justice, and sociology courses at TAMUCT since 2014, including Bioarchaeology, Biological Anthropology, Archaeology, Forensic Anthropology, and Race and Ethnic Relations.